Please pay attention to the College Sponsorship for Season 4 in March 2023
In order to promote the development of industry applications of open source unmanned systems such as UAV, UGV, and USV. CUAV has sponsored related university applied research and competitions since 2019, and officially approved the project as the first season of the activity in 2020, and now officially launches the third phase of the activity. We hope that through our modest efforts, we can export more outstanding talents for the open source unmanned system industry and promote the development of the industry. Looking forward to your joining!s
X7+ flight controller、NEO 3 GPS
(Due to the recent shortage of NEO 3, the specific resumption of supply is to be notified, and the applicant's time is relatively tight, which can be replaced by NEO V2)
1 time discount on CUAV products
Purchases of CUAV branded products are only available for purchase as you entered in your application form and stated for use in the project/competition
Ice silk sunscreen arm protector
1-4 double arms are provided depending on the size of the group
Includes storage bag, all-in-one screwdriver, signature pen, branded stickers and keychains
Research or competition based on UAV, UGV, USV and other application areas related to unmanned systems, including but not limited to the following projects:
1. Application/competition of drones in emergency medical, disaster relief supplies
2. Drones, unmanned vehicles in delivery applications/competitions
3. Applications/competitions in flood disasters of unmanned boats
4. Drones in patrol applications/competitions
5. Drones in the application/competition of air quality monitoring
6. Research/competition on UAV ground reconnaissance and strike
……
Scan the QRcode on the right to add whatsapp(+86 18665640067) to contact us.  
Send keywords 

"university sponsorship application form" 

to us to get the application form, the form needs to write down personal information, required products, product uses, etc.;
 Once completed, send the application form to your email address: Events@cuav.net;
On the 15th of each month, the results of the application submitted before the 5th of the month are announced, and if weekends and statutory holidays are postponed.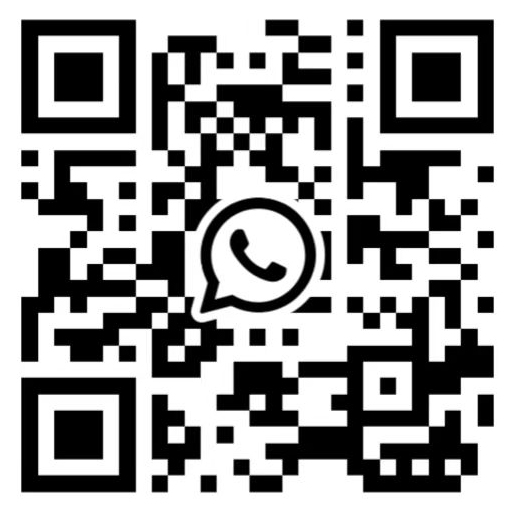 ‪+86 18665640067‬
Choose china erea
Notes On The Application Form
For project research, you should clarify the purpose and significance of your project research, have clear application scenarios, and attach attachments such as your project plan;
For competitions, it is necessary to express the participation plan completely and clearly
Write down the steps of your project/competition and the time nodes of each phase;
Provide photos or videos of  hands-on experiences with unmanned devices
before awards, certificates, photos or videos of you and your team.
Other products purchased at the 20% discount for sponsored items and activities should be clearly used in the competitions and projects described by the applicant and photographed as evidence. And purchased with the sponsored item when shipped, it will be forfeited after the deadline;
Please be sure to provide true and valid application information, if there is any untruth, our company will recover the sponsored items, and reserve the right to pursue financial compensation;
For approved applicants, we need to cooperate with us to record photos and video materials during the project or competition to complete the release of the final article/video;
CUAV reserves the right of final interpretation of this activity.