As the first PPK product in the open source community, C-RTK 2 PPK has attracted the attention of many users once it was launched. In order to feeback our customers and in-depth understanding of C-RTK 2 use and performance, we now open the free experience of the product,Details are as follows:
Aeronautical surveying and mapping or related majors
Experienced surveying and mapping professionals/Companys
Users are required to fill in a questionnaire and give feedback on materials such as photos and videos after use.
A deposit of 50% of the sale price is required
The deposit will be refunded within seven working days after give feedback of photos and videos
If the applicant fails to comply with the above regulations, we will forfeit the deposit
The cost of shipping the products will be borne by the applicant
Application deadline: 23:59:59, April 15, 2022
Can complete surveying and mapping work independently or in a team
Have experience in open source UAVs
Have mapping uav and RTK or network RTK account ,Camera and other mapping necessities
Company or school application is preferred
1.Click the icon to download application form
2.Send the form to the email address: Events@cuav.net. Email subject as "Experience Plan" +Your name + Phone number + Company(individual no needed).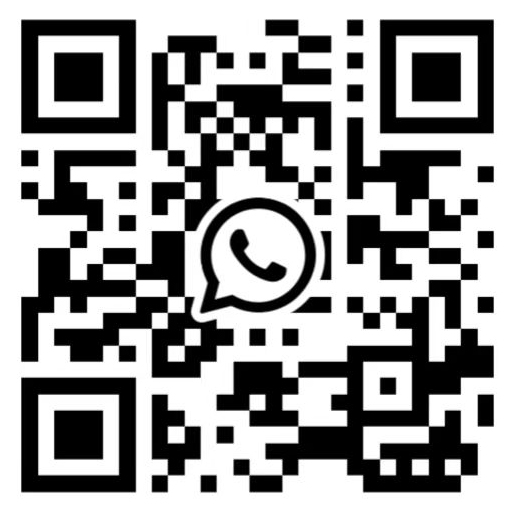 3.If you have any questions please add our whatsapp to get support.【+86 18665640067】
Get a free set of C-RTK 2. An excellent experiencer will get the C-RTK 2 without return and with a refund of deposit
CUAV brand Experience Officer certification: Excellent experiencer users will be certified as CUAV brand experience officer, there is no deposit for similar events in the future
UAV mapping route planning