Air Link 4G Data Telemetry
The cost-effective digital data telemetry developed by CUAV supports 4G/3G/2G network with network delay as low as 40~20ms.
Product description
/Air link 4G data telemety
Air Link is a network data communication link independently developed by CUAV. It relies on the LTE wireless network (public or private network) to build a data interaction network between users and drones, allowing you to control the flight status of the drone. Compared with the traditional point-to-point data transmission, it has the characteristics of unlimited distance transmission, background monitoring and convenient deployment.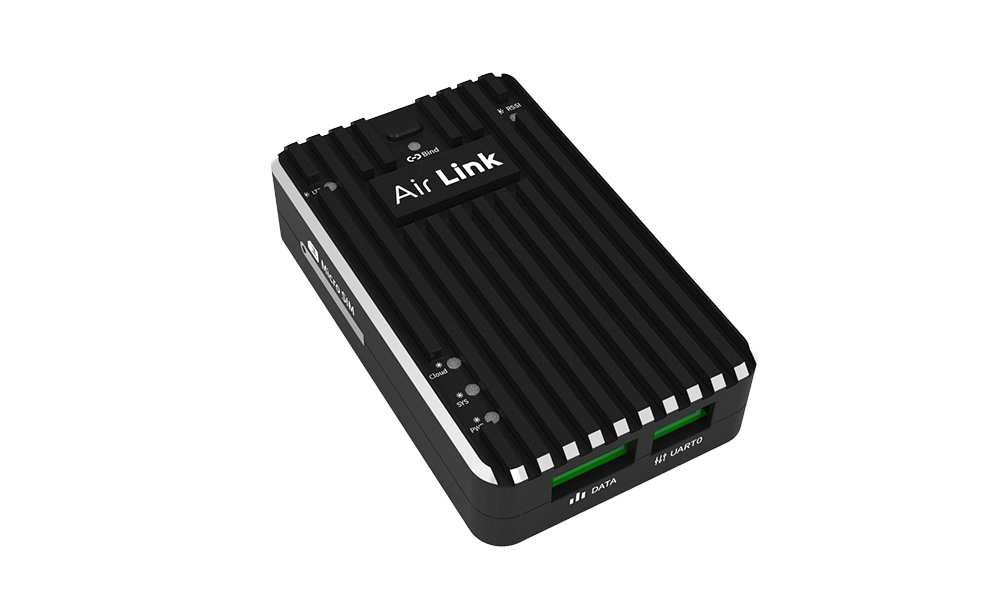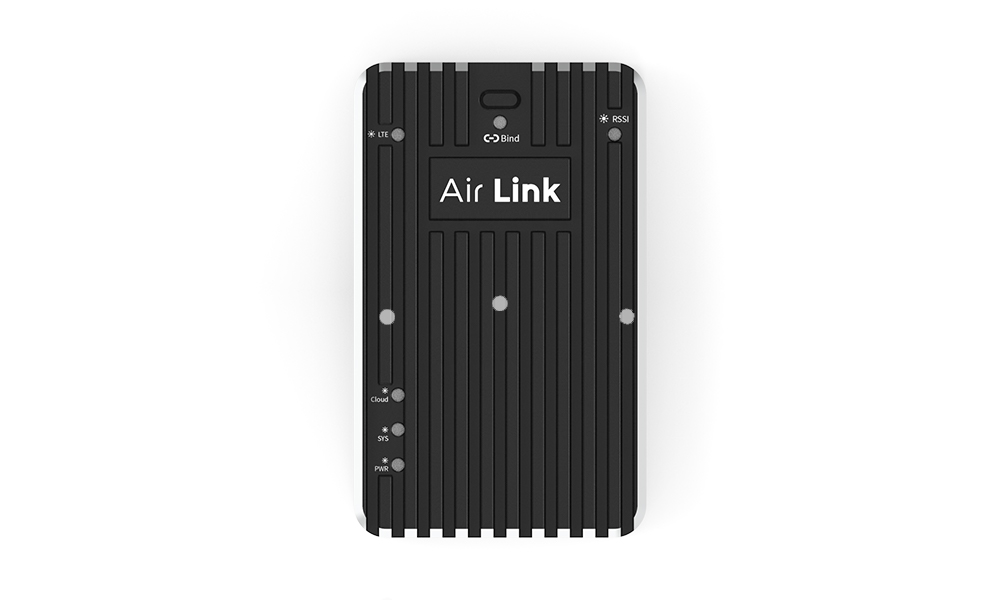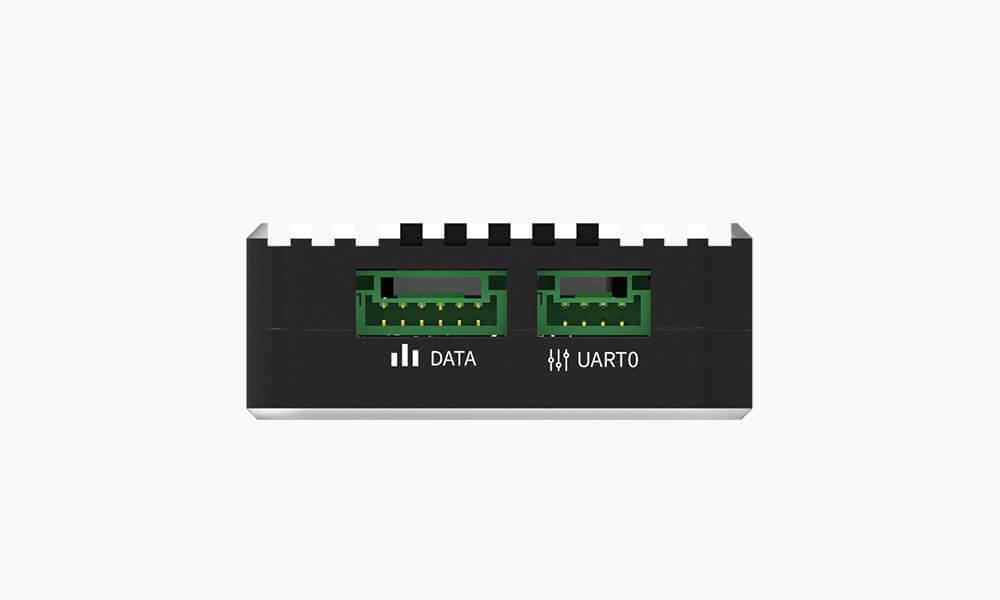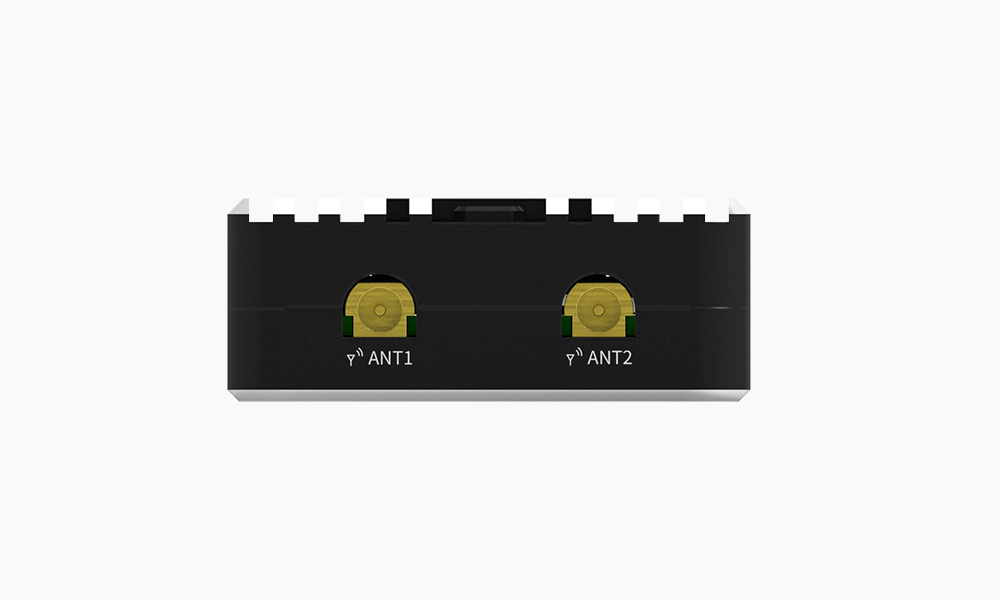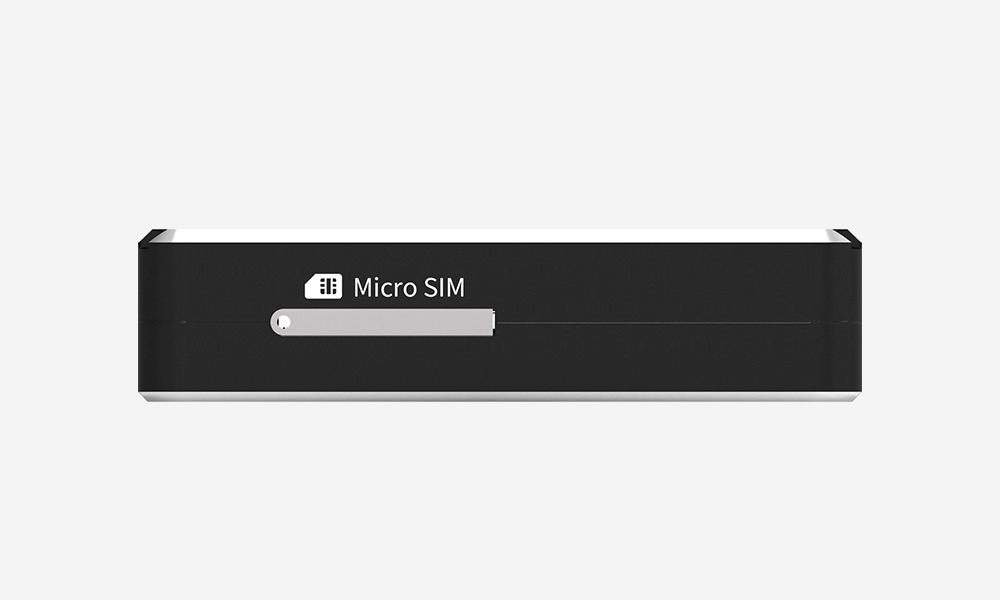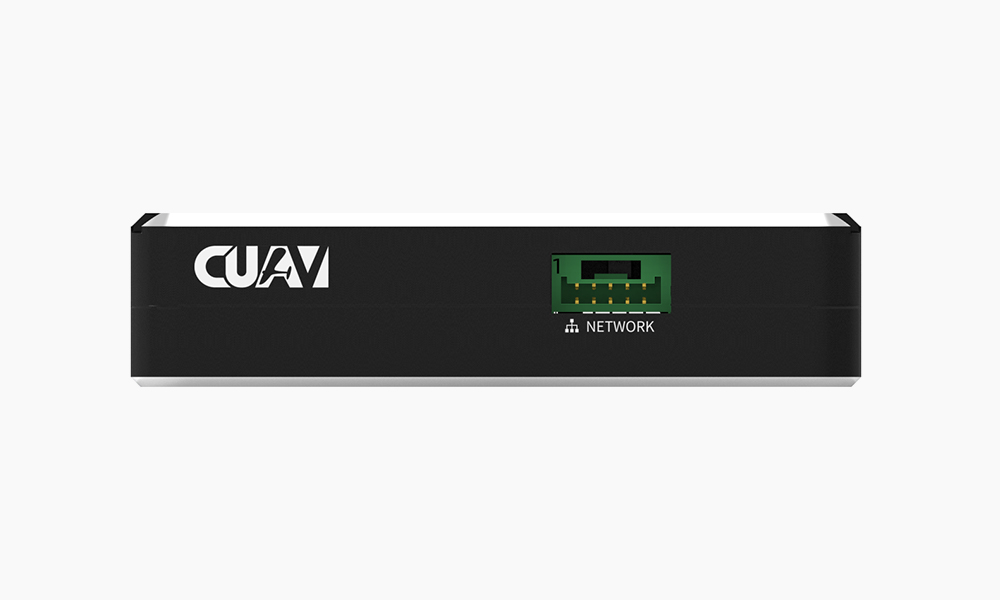 Unlimited interconnection
Relying on the advanced 4G communication network, the anti-interference ability is strong, the data security level is high, and the area covered by the 4G signal can communicate. The client operates the drone without the limitation of distance and area, realizing the real drone networking.
It not only supports CUAV self-developed client, but also supports two open source ground stations of QGroundControl and MissonPlanner, and allows users to customize the client supporting Mavlink protocol.
Relative to the traditional communication frequency band is easily interfered, Air Link takes advantage of the 4G network to maintain normal communication where there is network coverage. At the same time, Air Link, client and server all use data encryption transmission to fully guarantee the communication data security of the drone.
Specifications
/Air link 4G data telemety
Product Performance
Network Frequency
LTE (FDD): B1、B3、B8
LTE (TDD): B38、B39、B40、B41
DC-HSPA+/HSPA+/HSPA/UMTS : B1、B5、B8、B9
TD-SCDMA: B34、B39
EDGE/GPRS/GSM : 900/1800 MHz
Network Rate
DC-HSPA+: Download:42 Mbps uploda: 5.76 Mbps
LTE TDD: Downlaod:112Mbps uploda: 10Mbps
LTE FDD: Downlaod:150 Mbps uploda: 50 Mbps

Autopilot
CUAV Autopilot,Pixhawk etc
Data protocol
Mavlink1、Mavlink2
Communication delay
20-40ms
Autopilot type
V5+、V5 Nano、Pixhack、Pixhawk etc
Autopilot firmware
PX4/Ardupilot
Antenna interface
MMCX inner hole
Work Environment
Voltage input
12 - 55V
Temperature
-10 - +60°C
Appearance Size
Size
54.5mmX33.5mmX13.5mm
Weight
42g
Material download
/Air link 4G data telemety