LTE-LINK se 4G video&data telemetry
Video&data integrated transmission,Unlimited interconnection
Product
/LTE-LINK se video&data telemetry
LTE-LINK se 4G video&data transmission module
The LTE 4G network data transmission and image transmission integrated link developed by CUAV can be connected to the CUAVCloud system and supports CUAV GS Android ground station and FeiGongTransmission. Through FeiGongTransmission, MissionPlanner and QGroundControl can also be used. 1080P HD image transmission, the ideal environment can be as low as 250ms, and the data transmission delay is 60ms.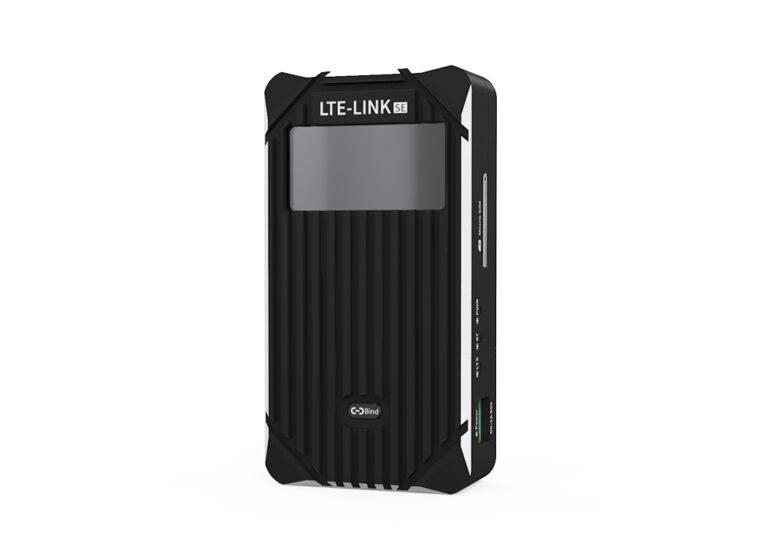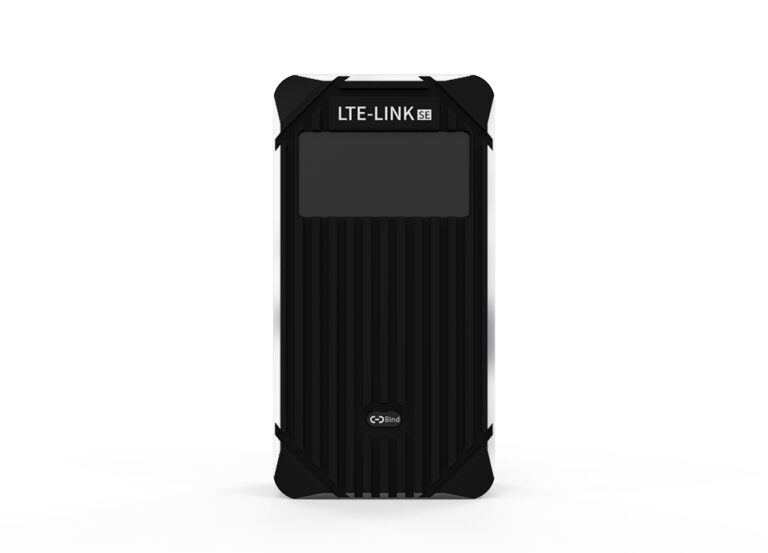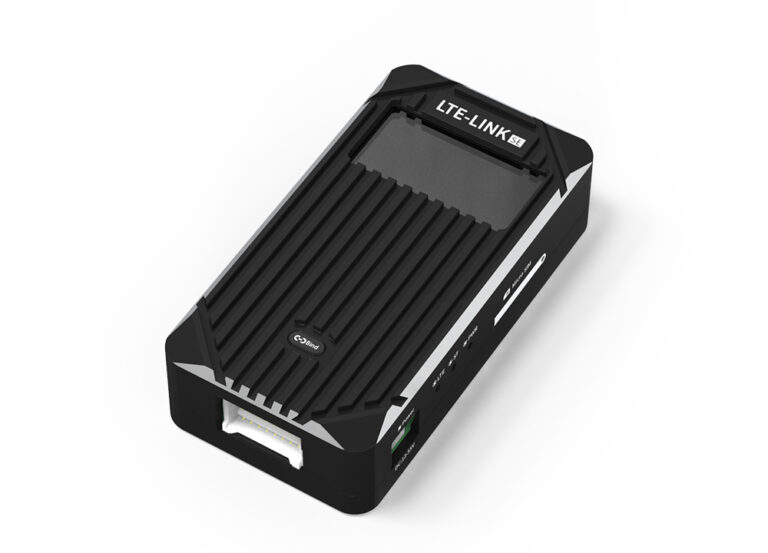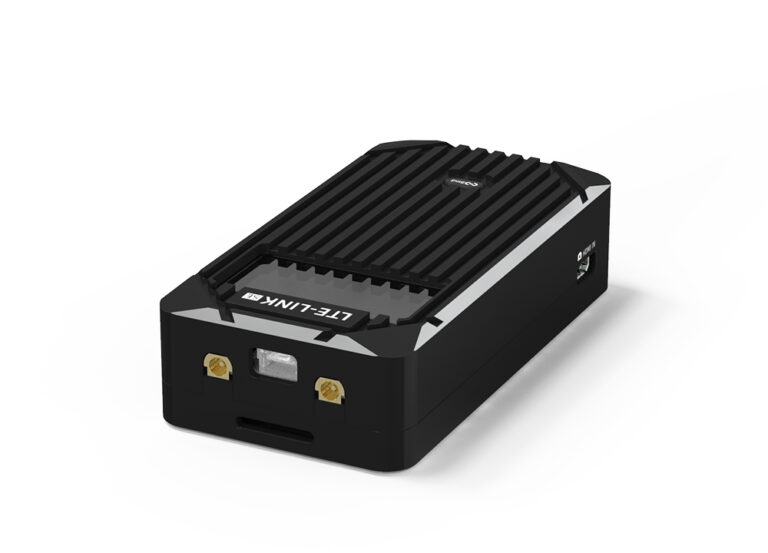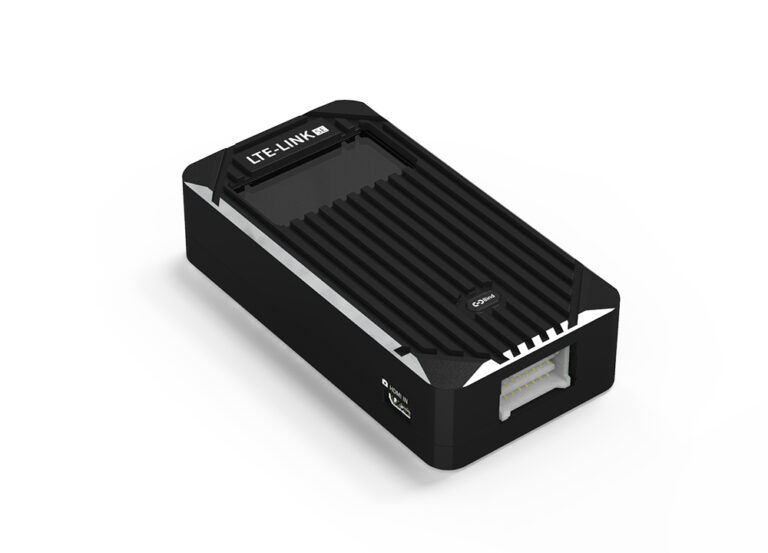 Unlimited interconnection
Relying on the advanced 4G communication network, the anti-interference ability is strong, the data security level is high, and the area covered by the 4G signal can communicate. The client operates the drone without the limitation of distance and area, realizing the real drone networking.
HD 1080P image transmission, 250ms low latency
LTE LINK SE products support 1080P real-time high-definition image transmission with low latency, ideally as low as 250ms
Built-in memory card, the aircraft will automatically record after the flight takes off and save the original video in the memory card for you to view at any time.
It not only supports CUAV self-developed client, but also supports two open source ground stations of QGroundControl and MissonPlanner, and allows users to customize the client supporting Mavlink protocol.
Spectifications
 /LTE-LINK se video&data telemetry
Product Performance
Network Frequency
LTE (FDD): B1、B3、B8
LTE (TDD): B38、B39、B40、B41
DC-HSPA+/HSPA+/HSPA/UMTS : B1、B5、B8、B9
TD-SCDMA: B34、B39
EDGE/GPRS/GSM : 900/1800 MHz
Network Rate
DC-HSPA+: Download:42 Mbps uploda: 5.76 Mbps
LTE TDD: Downlaod:112Mbps uploda: 10Mbps
LTE FDD: Downlaod:150 Mbps uploda: 50 Mbps

Autopilot
CUAV Autopilot,Pixhawk etc
Data protocol
Mavlink1、Mavlink2
Video input
1080P、720P
Video output
1080P、720P、480P、320P
Video codec
H265
Interface
Video input
HDMI
Antenna interface
MMCX
Device screen
OLED 128*64DPI
Work Environment
Voltage input
12 - 55V
Temperature
-10 - +60°C
Appearance Size
Size
75.3mmX39.2mmX19mm
Weight
78g
Material download
 /LTE-LINK se video&data telemetry